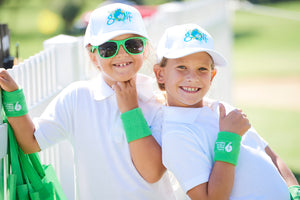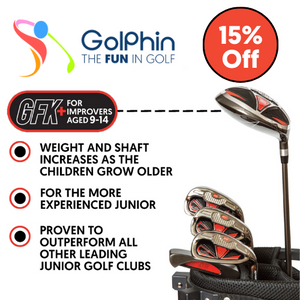 Limited availability. Innovative Lightweight Technology designed specifically for kids.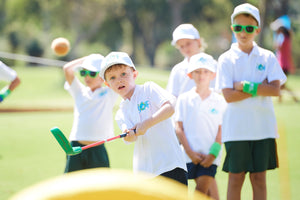 Participant Packs
Each online registered MyGolfer has the option to select a participant pack that is delivered directly to their door – with no cost for delivery!
The MyGolf participant pack includes an award winning
GolPhin GFK 7 Iron, and two lightweight, safe to use and easy to hit balls.  All at a whopping 50% discount off the recommended retail price.