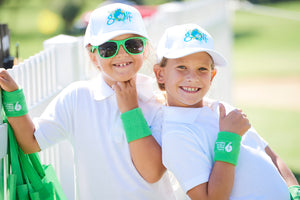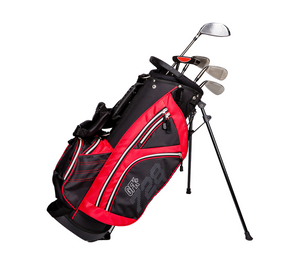 BRAND NEW FOR 2023 - HIGH PERFORMANCE GFK+ RANGE
Just arrived in GolPhin's online store. A high performance range of clubs to enable a transition from Beginners to Winners for kids aged 7 to 14. Designed in 4 stages, the club weight and shaft CPM (flex and torque) increases as the kids grow taller and increase their club head speed. GFK+ has been tested against all other leading junior clubs and proven to outperform all other brands.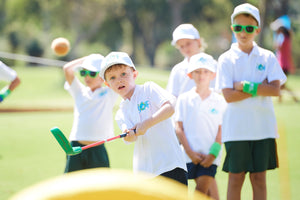 Participant Packs
Each online registered MyGolfer has the option to select a participant pack that is delivered directly to their door – with no cost for delivery!
The MyGolf participant pack includes an award winning
GolPhin GFK 7 Iron, and two lightweight, safe to use and easy to hit balls.  All at a whopping 50% discount off the recommended retail price.